Stunning Holiday Homes in South Devon and Wales
If you are looking for a holiday home near the sea in South Devon or a country cottage in Wales, you have come to the right place. 
Choose your favourite from our carefully selected cosy cottages, rural retreats for families and couples and large houses for groups.
Whether you dream of fun days on the beach, exploring the countryside or staying in a coastal village, we have plenty of picturesque options to tempt you in Devon and Wales.
We are Katie and Rupert, a husband and wife team and we live in South Devon. Rupert is Brixham born and bred and Katie moved to Torquay in 1995, initially to study tourism but found it too hard to leave! We now have kids and we're well and truly settled here.
Not only are we passionate about creating excellent holiday experiences but we also love this beautiful part of the UK where we live.  Although we have travelled to some amazing places around the world, we still believe it is hard to find a more perfect place than South Devon with its stunning coastline, rugged moorlands and spectacular countryside. We look forward to welcoming you here.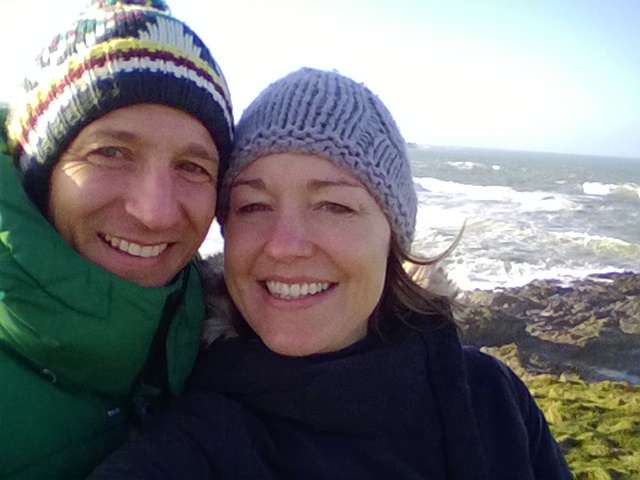 Why South Devon and Wales?
You are never far from a beautiful beach, stunning sea views and idyllic countryside walks when you stay in a Coast holiday home in South Devon or Wales. Whether you are staying in a village, town or in the countryside, the location of our South Devon holiday cottages, apartments and houses have their own unique charm and character. If you are wondering which location is best for you, read on.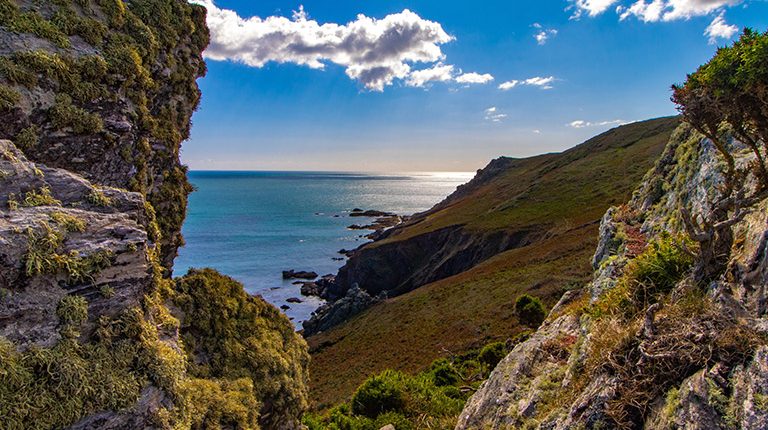 Where are the Coast Holiday Homes in South Devon? You find most of our Coast Holiday Homes in the stunning coastal region of Torbay, known as the 'English Riviera'. We have village houses, cottages and large rental houses in Maidencombe, Torquay, Paignton, Brixham, Buckfastleigh and Galmpton.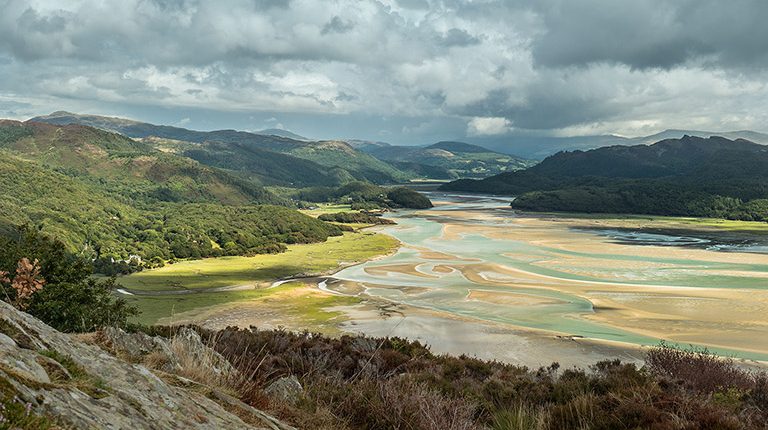 Where are the Coast Holiday homes in Wales? Our Coast holiday homes in Wales are located in the traditional village of Upper Corris, south of the impressive Snowdonia National Park in Gwynedd, Wales.
We have been running our own holiday rental property business in and around Torbay for over 10 years. That means that you benefit from our experience and local knowledge when you book with us.
We started Coast Holiday Homes in order to offer a more personal, friendly and local approach to renting holiday homes compared to online listing sites. When you book with us, you can be assured that you will have the kind of holiday you dream of, as well as a friendly local contact to help you make the most of your stay.
Your holiday home will be well equipped and cleaned for your arrival to ensure that you have a relaxing and comfortable break.
We inspect every property regularly and work with the owners to ensure that your holiday home is ready for your arrival.
Book the cottage you love again or try somewhere new. Either way, we can help you decide which is the most suitable place for you. 
We know the area well so can help you make the most of your holiday by giving you plenty of local tips about the best places to visit during your stay.
Explore our exclusive, handpicked range of holiday homes, cottages and apartments in Maidencombe, Torquay, Brixham, Buckfastleigh and Galmpton in South Devon and Upper Corris in Wales.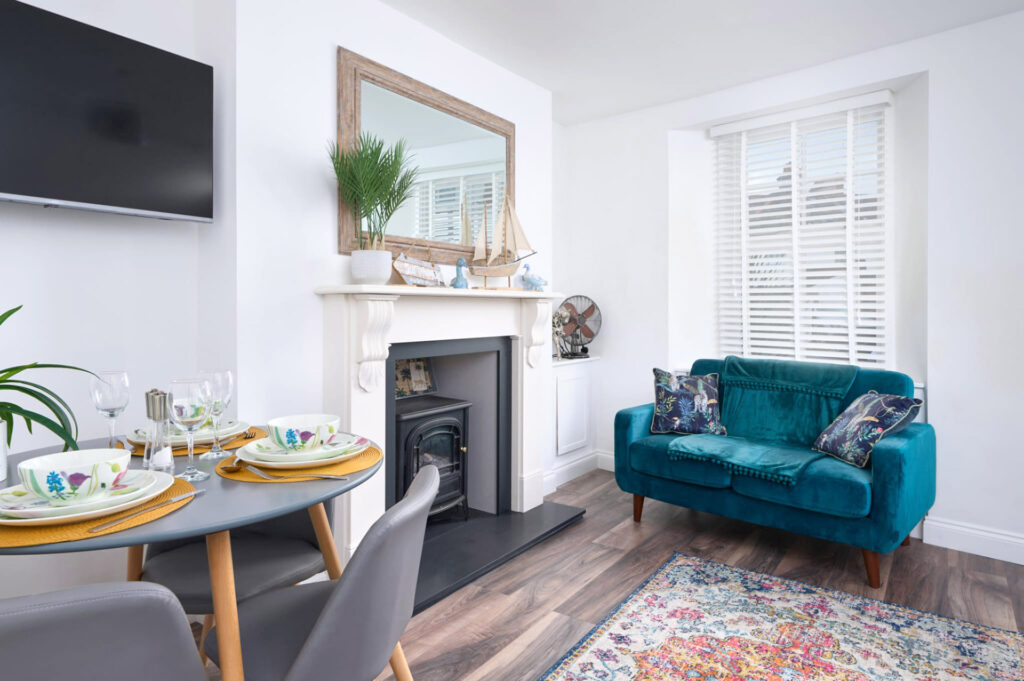 A stylish and charming Grade II listed fisherman's cottage near the beach in Paignton.
Your guide to South Devon and Wales
Find our latest articles, tips and inspiration for your next break in Devon or Wales.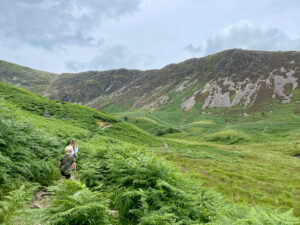 Corris, a picturesque village located in southern Snowdonia National Park, is ideal for families looking for a fun-filled and memorable holiday.   A chance meeting with the owners of Tyn y Berth Hall gave us the opportunity to reach across our borders and welcome two
Read More »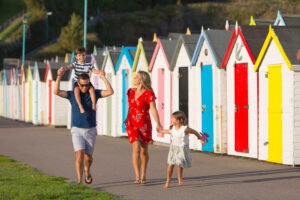 South Devon is brimming over with fun and unusual things to do for all ages. From steam trains to kitesurfing, boat trips and water slides, you have an amazing choice of activities and attractions for families, couples and friends visiting South Devon.   When you
Read More »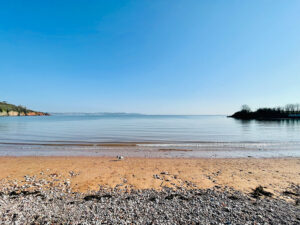 Which are the best beaches in Torbay? Our guests at Coast Holiday Homes often ask us which are the best beaches in Torbay. It is not easy to recommend just one or two because we have so many favourites. It also depends on what you
Read More »
What our guests have to say
This was our second visit to Manuka and just as good as the first. It's in a peaceful village location...
read more
Jo
The place was clean, tidy, cosy and lovely decor and everything we could think we needed. We did not need...
read more
Jacqui
stayed for 5 nights at manuka cottage, was perfectly clean and fully fitted with everything needed for a great stay....
read more
Daniel
Cozy cottage and having the virtual parking permit to use in the car parks that are a short stroll away...
read more
Martin
Manuka cottage was perfect. Nestled in a small set of houses with no streetlights gave you the perfect night sky...
read more
Becci
Lovely property and location.
Richard
Manuka Cottage was perfect for us to unwind. We were a party of two couples and there was still accommodation...
read more
Roger
The nook is a great place to stay for anyone wanting to explore Dartmoor or the coast of Devon. The...
read more
Jamie
Absolutely loved our stay at The Nook. Katie and Rupert were very accommodating and helpful regarding our changing check in...
read more
Maria
Parking was no issue as we were so close to the station we bought a weeks parking ticket and parked...
read more
John
Katie and Rupert keep a lovely, cosy cottage in Buckfastleigh. It catered to all our needs and made for such...
read more
Rahul
Second time I've stayed in this airbnb and the second time was as good as the first.
Ezme
Very clean accommodation close to Paignton amenities
Richard
This was my second stay at the Nook, and it was just as good as the last time. Fantastic location...
read more
Helen
Fantastic property. Has everything you need. Gorgeous views and surroundings. We all loved the games room and pool. Thank you...
read more
Leanne
Lovely little get away tucked away in Devon
Jack
Great spot, lovely flat with everything you could think of for a stay. Would definitely recommend
James
We had a wonderful stay. The cottage was charming and gorgeous and the location was stunning. Lovely little village close...
read more
Katy