Corris, a picturesque village located in southern Snowdonia National Park, is ideal for families looking for a fun-filled and memorable holiday.
A chance meeting with the owners of Tyn y Berth Hall gave us the opportunity to reach across our borders and welcome two beautiful holiday homes; Pen y Cwm Cottage and Careiau Esgid Lodge, to our collection. They are situated in the grounds of Tyn y Berth Hall which nestles in the southern fringes of Snowdonia National Park.
We had the opportunity to explore the area in the summer so we wanted to show you what Corris has to offer, especially for children.
The charming village of Corris Uchaf is just a short walk away from the holiday homes, where you can find Idris Stores offering delicious homemade food, perfect for picnics. Make sure to stop by and try their mouth-watering treats.
One of the must-visit places in Corris is the Corris Craft Centre, which has been voted the best craft centre in Wales. Here, you can witness local artisans at work and buy unique, handcrafted gifts and souvenirs to take back home.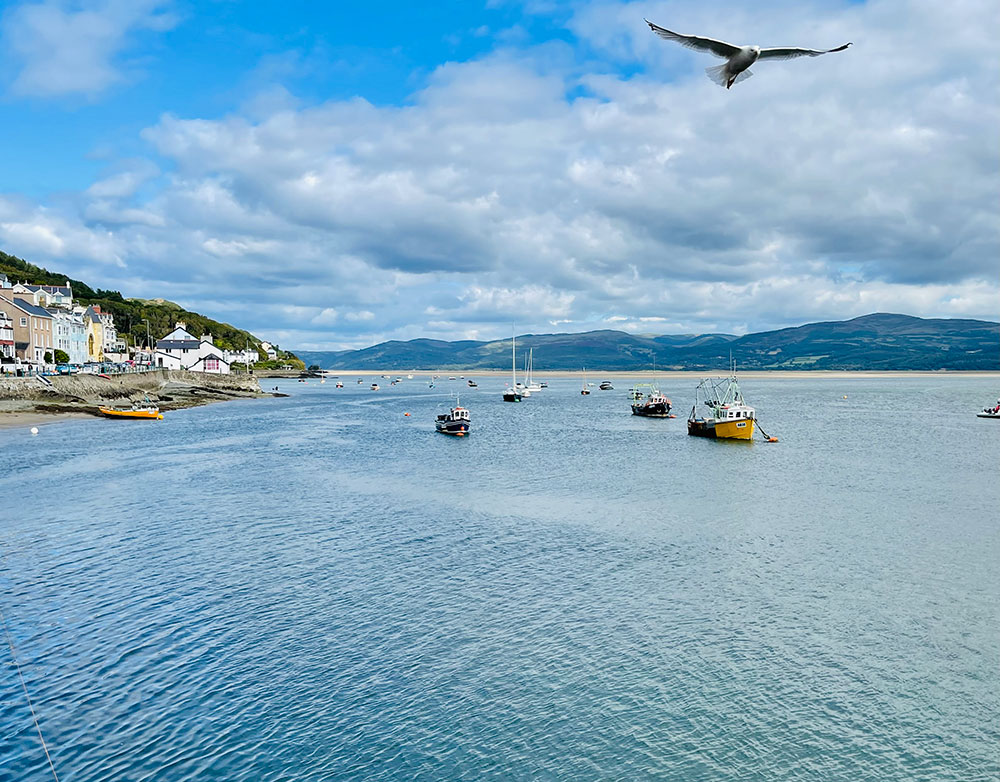 If you're looking to spend a day at the beach, Aberdovey is a lovely seaside town with a thriving harbour and great places to eat. Take the scenic drive along the estuary to get there and enjoy the stunning views along the way.
Harlech and Llandanwg are also great destinations for unspoilt beaches, rock-pooling, and sand dunes, with the added bonus of being able to explore the impressive Harlech Castle and admire fantastic coastal and mountain views.
The properties have the added bonus of being situated on the Mach Loop so you get to see the fighter jets flying low above the property. You can also witness this spectacle from the fantastic viewing spot at Cad East.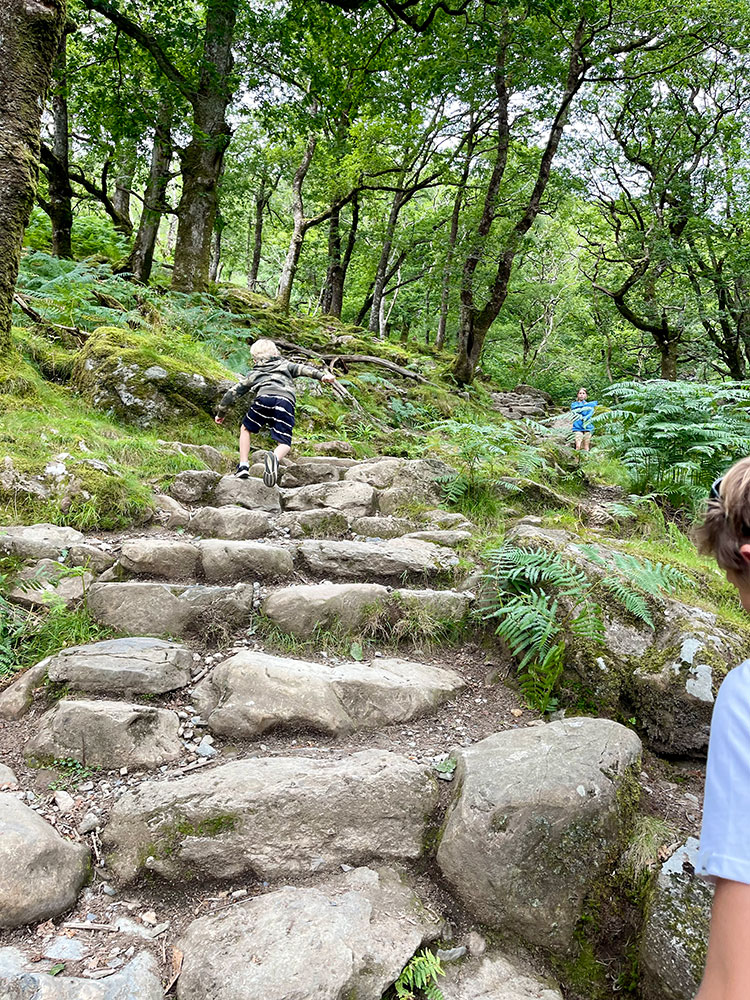 For the adventurous family, you can take on the challenge of hiking up the highest mountain in Southern Snowdonia, Cader Idris. Although the ascent is steep, the breathtaking scenery is an unbeatable, and you will be rewarded with stunning views and the chance to be immersed in unspoilt natural surroundings.